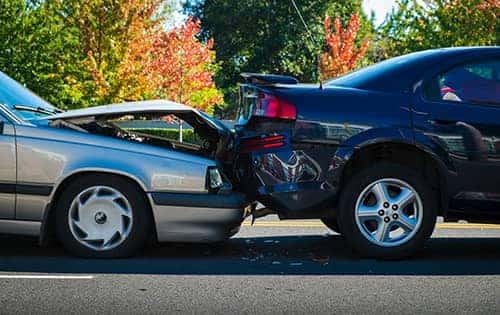 Limestone Autobody
Welcome to Limestone Autobody, Kingston's local Collision Centre with over 60 years in business.
We know what it takes to offer quality collision and glass service. As the leaders in collision repair, we are equipped with the latest systems and technologies to provide you with impeccable service. We offer direct repairs and we are compatible with all insurance companies.
Each time you visit us you'll experience our exceptional 4-step process for repairs. We know you love your car; and that when something happens to it, something happens to you. We perform a variety of services including cosmetic repairs, auto glass repairs and replacement, damage appraisals and mechanical services. We can repair or replace any glass on any vehicle, not just windshields.