GM and Scotia Bank have partnered to offer a new no annual fee co-branded credit card with a very rich reward program.
Apply Today!
Get the new GM Card to use points towards getting a new set of wheels from Taylor AutoMall! Any time you make a purchase using the GM Visa Card, you earn points to help you save money on your next car, truck, crossover, or SUV from Chevrolet, Buick, or GMC.
Earning points and redeeming them is easy. Simply make your normal everyday purchases using the GM Card. Every dollar you spend earns you $1 worth of points towards a new car. Then choose your new car, truck, SUV, combine your GM Card Savings with any current GM offers to save even more money, then drive off with your new car!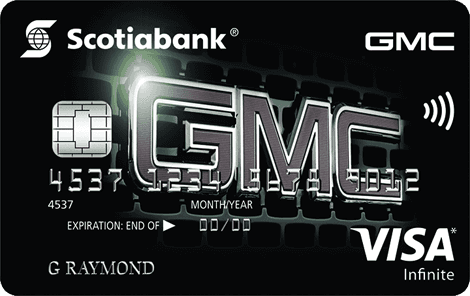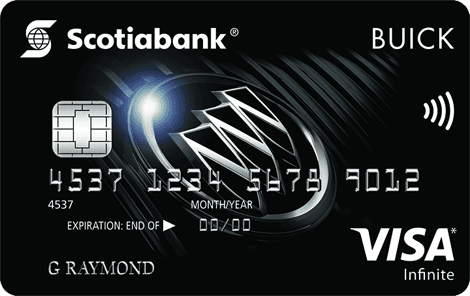 Two Different Cards To Choose From
Pick the card that works best for you:
GM's Infinite Card has no redemption caps, so there's no limit on the number of points you can earn or how many points you can redeem on a new vehicle. Plus, you will get 5% earnings on the first $10,000 of your purchases each year, and your points never expire as long as you have your card.
The No Fee Card has no annual fee, 5% earnings on the first $5,000 of yearly purchases, and your earnings will never expire as long as you are a cardholder.
To apply today for your own GM Card – CLICK HERE to apply!
---